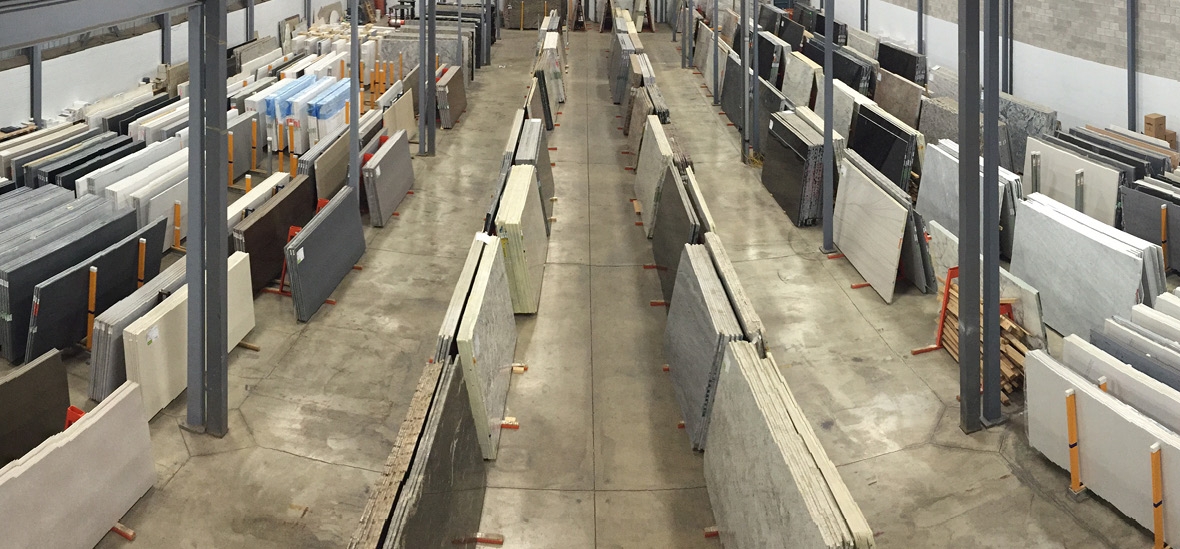 Ceragres sources its stone slabs exclusively from a new supplier: Surfaces Céragrès – an independent entity dedicated to the sale of natural and engineered stone slabs.
Mindful of always being innovative and always seeking to broaden our expertise to better meet our customers' needs, this partnership allows Ceragres to offer a diversified and high quality product range.
More than a hundred natural and engineered stone products are now offered in our Boutique Workspaces.
The new Gallery-Warehouse serves the province of Quebec, the Ottawa region and the Maritimes and contains an inventory of more than 2,000 natural stone slabs from Italy, Brazil and India.
Surfaces Céragrès (open to the public)
527, rue Meloche
Dorval, Qc
H9P 2W2
T: 514 633.1066
F: 514 633.1063
Toll free : 1 855 633-1066
Opening hours
Monday to Friday 8:30am to 5pm
Saturday 8:30 to 5pm